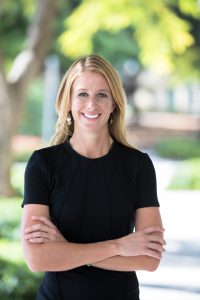 Meet Erica Stehouwer
Remax Realty Group
Erica has a gift for helping her clients overcome any type of residential real estate challenges that may arise. Since January 2005, Erica has helped hundreds of satisfied individuals buy and sell homes.
Buying or Selling Your Home?
Navigating alone through the rocky—and often perilous—terrain of the housing market can be a tricky business. Whether buying or selling your home, the process calls you to make many informed decisions and to be financially savvy when it comes to down payments and mortgages. Realtor Erica Stehouwer has over twelve years of real estate experience and is ready to provide you with the expertise and industry know-how to help you sell your current house or discover the home of your dreams.
"Erica was very knowledgeable about the local market. She worked very hard during a very busy time to show us several homes, and negotiate a good deal on the house we ended up purchasing. She is very friendly, outgoing, and was a real pleasure to work with."
Let's Find Your Next Home Together